Lesson 2: The Importance of an IP Strategy
Why is Having IP and an IP Strategy Important for your Business?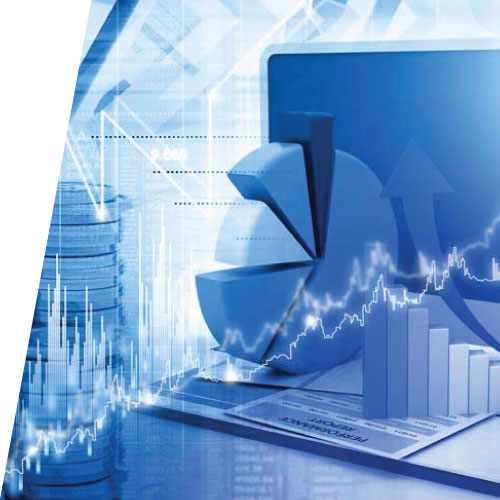 A recent UK study by the Federation of Small Businesses found that almost one in three small businesses that owned IP relied on these IP rights for 75 percent of their revenues.1
In addition, an EU study found that IP-intensive businesses accounted for 90 percent of EU trade with the rest of the world.2
IP rights are very valuable business assets and, when properly managed, can provide considerable revenues and benefits for your company.
Protecting your IP has valuable strategic benefits.
Select each of the benefits below to reveal further information.
IP can be used to stop imitation and maintain market share because the threat of a lawsuit and an award of damages are strong deterrents to unlicensed market entry.

A strong IP portfolio can deter a competitor from suing you or can allow you to trade a licence to your IP to reduce royalty rates that might otherwise be payable to a competitor for its IP portfolio.

IP can be licensed to third parties to generate revenue.

By sharing your IP or using it to set an industry standard, you can get others to develop offerings that are complementary to your own. As a result, you might be able to increase the demand for your own product because of the availability of complementary products and services .

EXAMPLE

Apple Inc.'s App Store has made Apple's platform attractive for consumers due to the large variety of applications available for download. These applications are largely developed by third-party developers and built on IP that Apple Inc. has licensed to them for free. This limited open IP platform is one aspect of Apple's overall IP strategy. We will talk more about Apple's IP strategy in a subsequent module.

A strong IP portfolio can significantly influence the value of a business because it can allow you to raise capital for financing or can make your business an attractive acquisition target.
Last modified: Wednesday, 30 September 2020, 1:47 PM