Lesson 7: Why Choose Industrial Design Protection from a Business Perspective?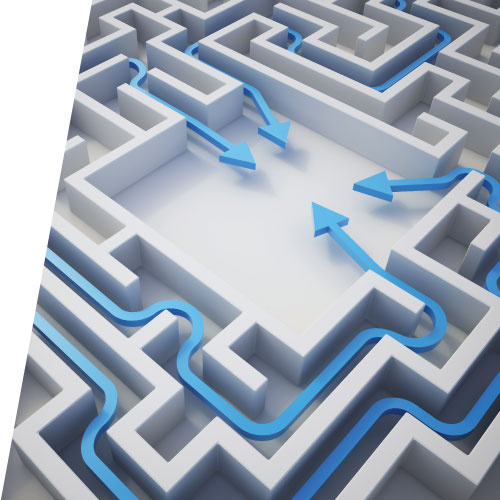 Industrial designs are often overlooked as part of an IP portfolio but can be an important legal mechanism in cases involving products with aesthetic designs.
Consider industrial design protection, if available, as another layer of protection that can complement your other, perhaps more valuable, forms of IP. You might weigh the costs of securing other forms of IP, especially patents, against securing your rights through industrial designs and you might decide that the latter form of protection sufficiently satisfies your particular business needs.
Your financial situation, the nature of your product and your business goals, among other considerations, should inform your IP strategy. However, it is important not to let financial constraints entirely drive your IP strategy
For this reason, your IP strategy and business goals may result in various decisions regarding all of your protected IP.
In the case of industrial design protection:
You might decide that, in your particular circumstances, you are better off using industrial design protection for your product to the exclusion of other forms of IP.
OR
You might decide that industrial design protection is desirable to round out your entire IP portfolio to ensure maximum coverage for your product so that it is worth the extra investment.
OR
You might decide to forego industrial design protection entirely.
Last modified: Friday, 4 September 2020, 11:40 AM