Copyright and Corporations
CAN A CORPORATION OWN COPYRIGHT? FOR HOW LONG?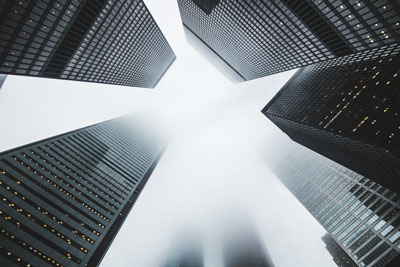 These questions can be a bit tricky. In general, a corporation can own copyright through an assignment of copyright by the author/creator or, in some countries, as an employer in respect of works made by employees in the course of employment.
Corporations do not hold the copyright indefinitely. Instead, in most countries, the company will have the rights based on the author/creator's life plus whatever the fixed number of years after death might be in that country. In the United States, however, corporate ownership of copyright is for a fixed number of years and is not tied to the life of the creator.
Last modified: Friday, 4 September 2020, 11:12 AM